Mission Now Canada Team in Paraguay 2019
Filadelfia, Paraguay August 26 – September 4, 2023
If you would like to be part of the team that is going to Filadelfia, Paraguay in 2023 – simply complete the form below and we will be in touch with details.
Prefer to speak to us via phone? Give us a call! at (416) 346 5815
Interested in Starting Your Fundraising For 2023 Today?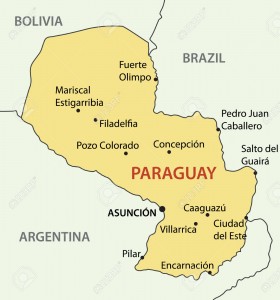 Countdown to Filadelfia, Paraguay 2023!
August 26 – September 4, 2023
0
Weeks
0
Days
0
Hours
0
Minutes
0
Seconds