Our Team was in Filadelfia, Paraguay in 2021
Interested In Joining Us on A FUTURE Mission Trip? – simply complete the form below and and send.
Filadelfia, Paraguay Update for The Week of August 22 – 29, 2019
Mission NOW Canada -Paraguay 2019!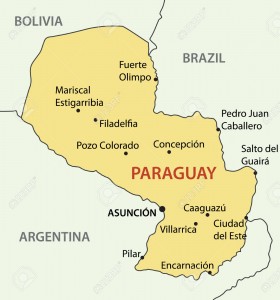 Video Report of our work in Paraguay 2018!