Our Team was in Filadelfia, Paraguay in 2020
Interested In Joining Us on A FUTURE Mission Trip? – simply complete the form below and and send.
Filadelfia, Paraguay Update for The Week of August 22 – 29, 2019
Mission NOW Canada -Paraguay 2019!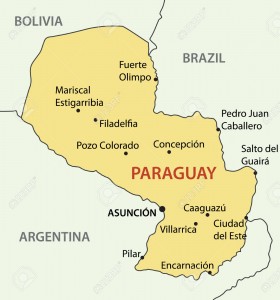 Video Report of our work in Paraguay 2018!
Resumen de actividades en el Chaco

Una vez más agradecemos a Mission NOW Canada permitrnos trabajar de manera conjunta en el Chaco paraguayo y así poder impactar a las comunidades y contribuir con la mejora en su calidad de vida. .ADRA Paraguay "Cambiando el mundo, una vida a la vez"

Posted by ADRA Paraguay on Wednesday, September 5, 2018